We had a really great time this year at the cabin. It really was everything Dan could ask for and more! I will have to do several posts & pictures to capture the holiday festivities. We ate so much great food - thank you everyone for the delicious meals & many desserts! We played games until it was late and we were too silly too play :); we went swimming at Terrace lakes when it was 10 degrees outside and the water was a nice 100 degrees; we all went together to church; we went sledding; we celebrated Jayna's birthday; we had a little nativity program that Tyler wrote; we sang songs; we played Dr. Mario on the old Nintendo; and ate some more! Once we realized the babies were missing and we found them in our bedroom eating pumpkin pie with their fingers! I had put 2 pies in on a chair to store them because we had no room in the kitchen. A bad idea, but the babies loved it! They were saying UMM!
Gabe & Christy had the sex of their baby written down by the Dr. and placed in an envelope to be opened on Christmas day. This was so exciting!!! We found out they are having a BOY! We couldn't believe it! Christy was so sure it was a girl that I think we all started believing it was. Dan is thrilled to have a grandson on the way!
The kids surprised us with this beautiful picnic table hand made by Gabe & Curt. It is over-sized and beautiful. We absolutely love it!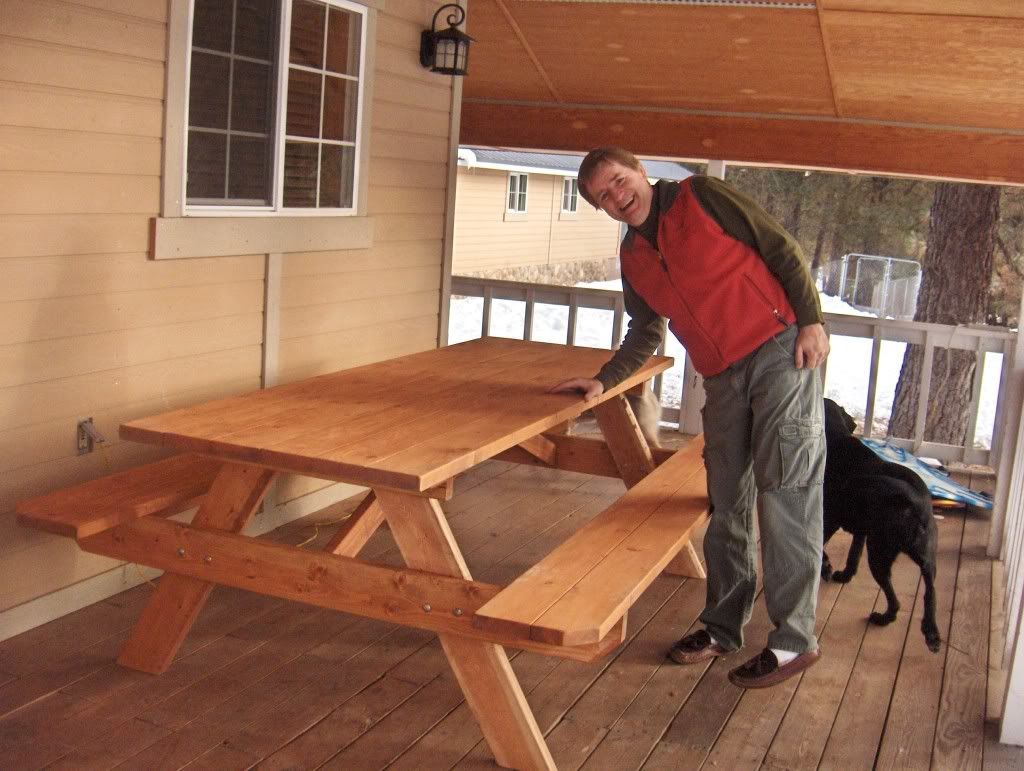 a little Dr. Mario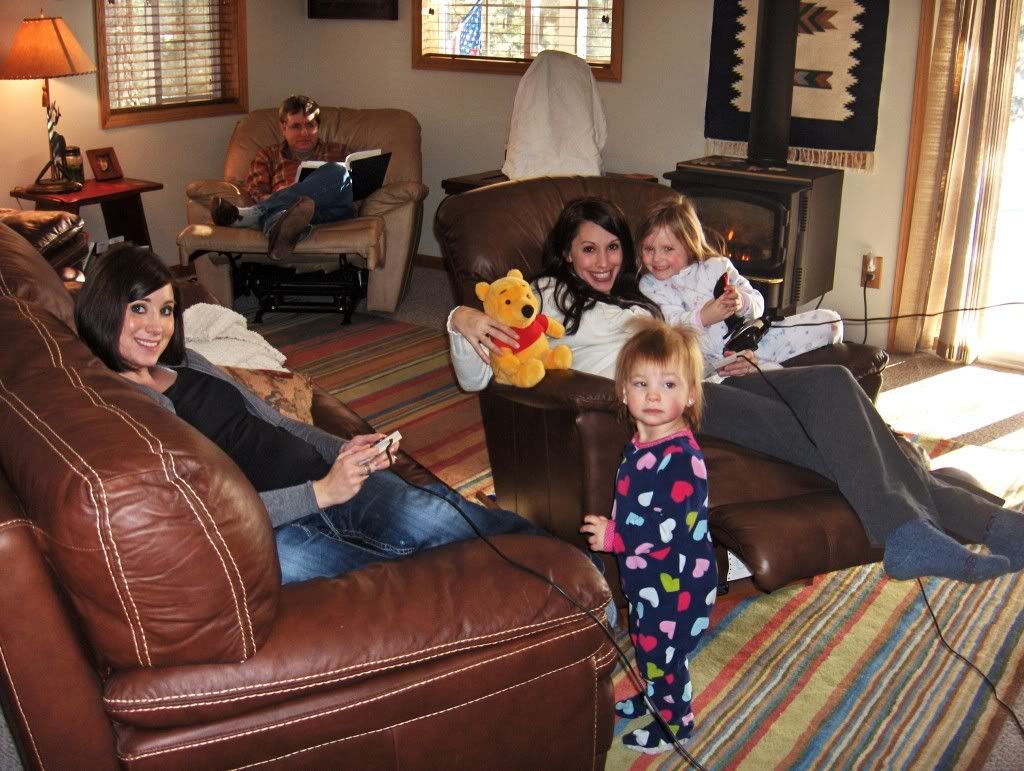 Caroline was our Mary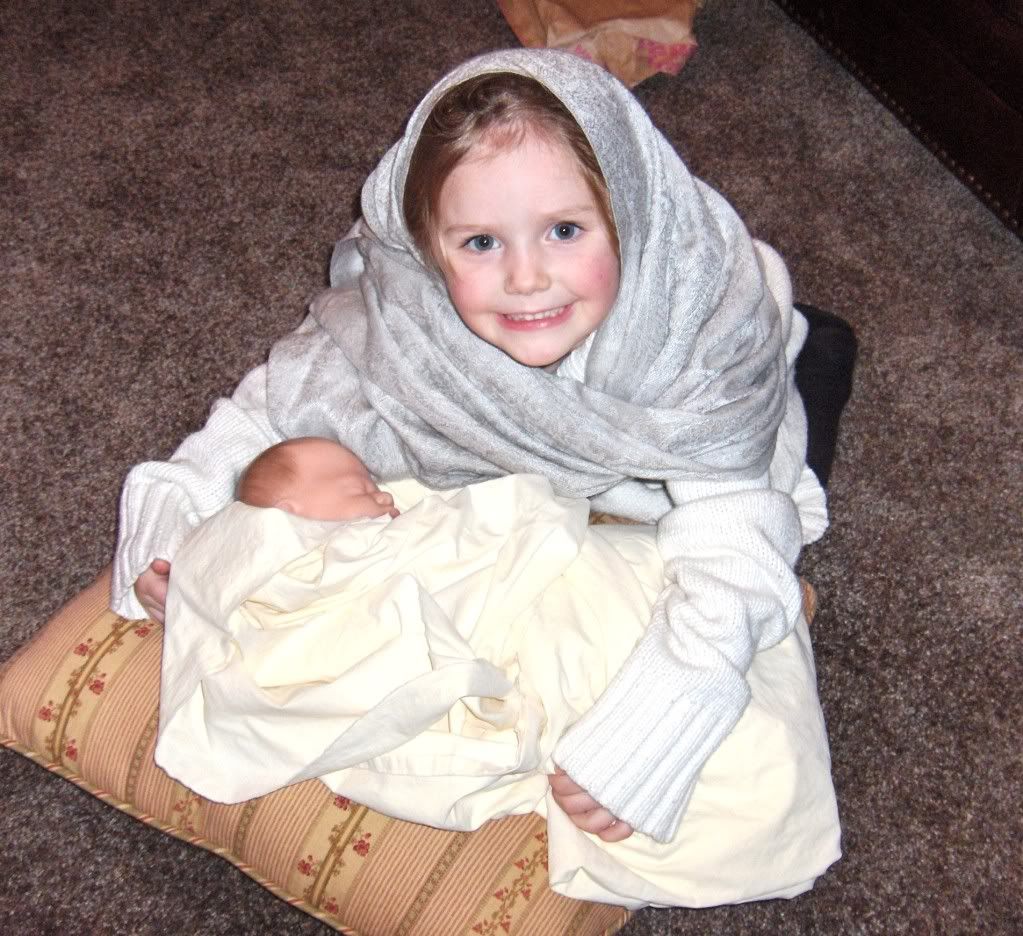 new jammies made by great Grandma Cele - so cute!!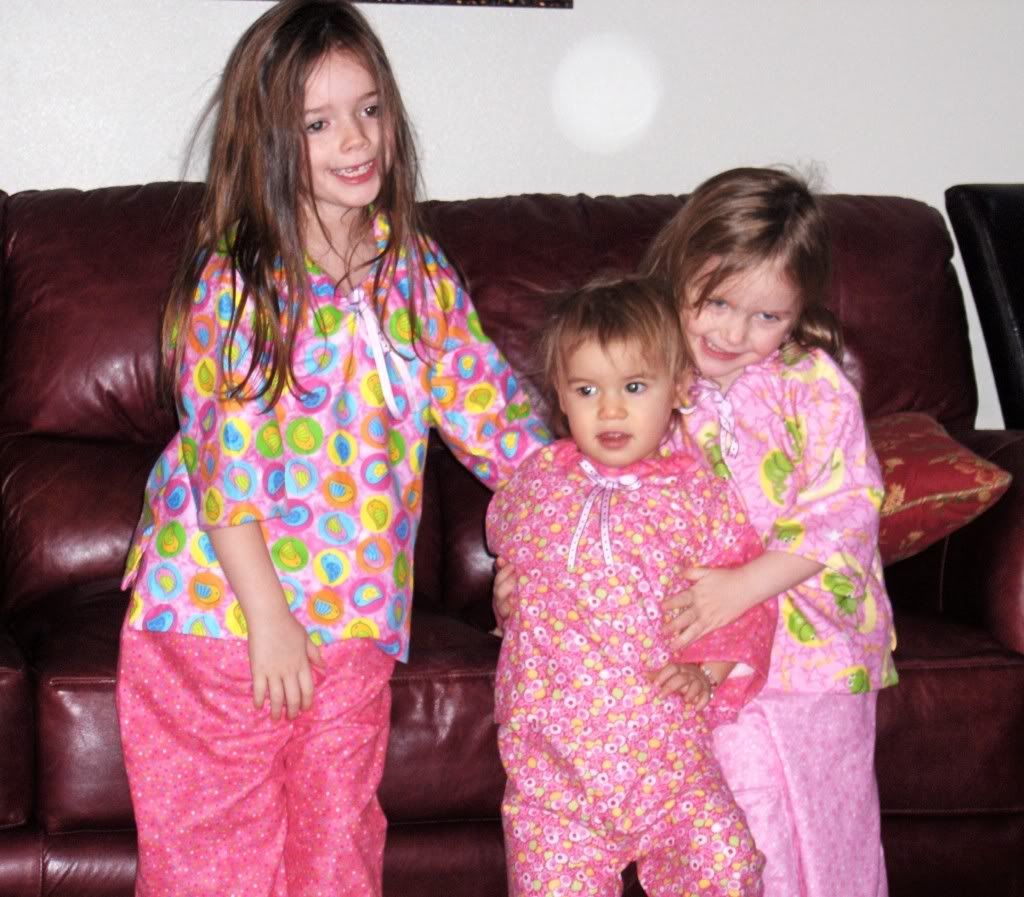 Brigitte stylin in her True Religion jeans and Lucky jacket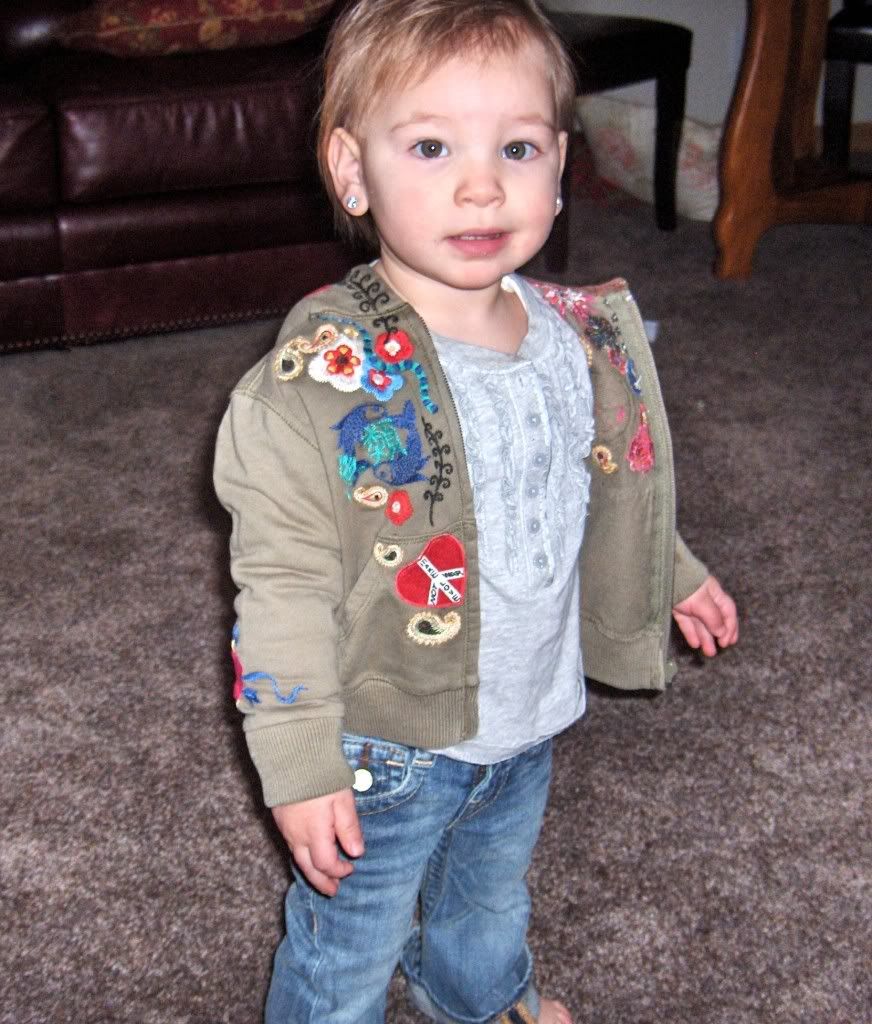 a little sledding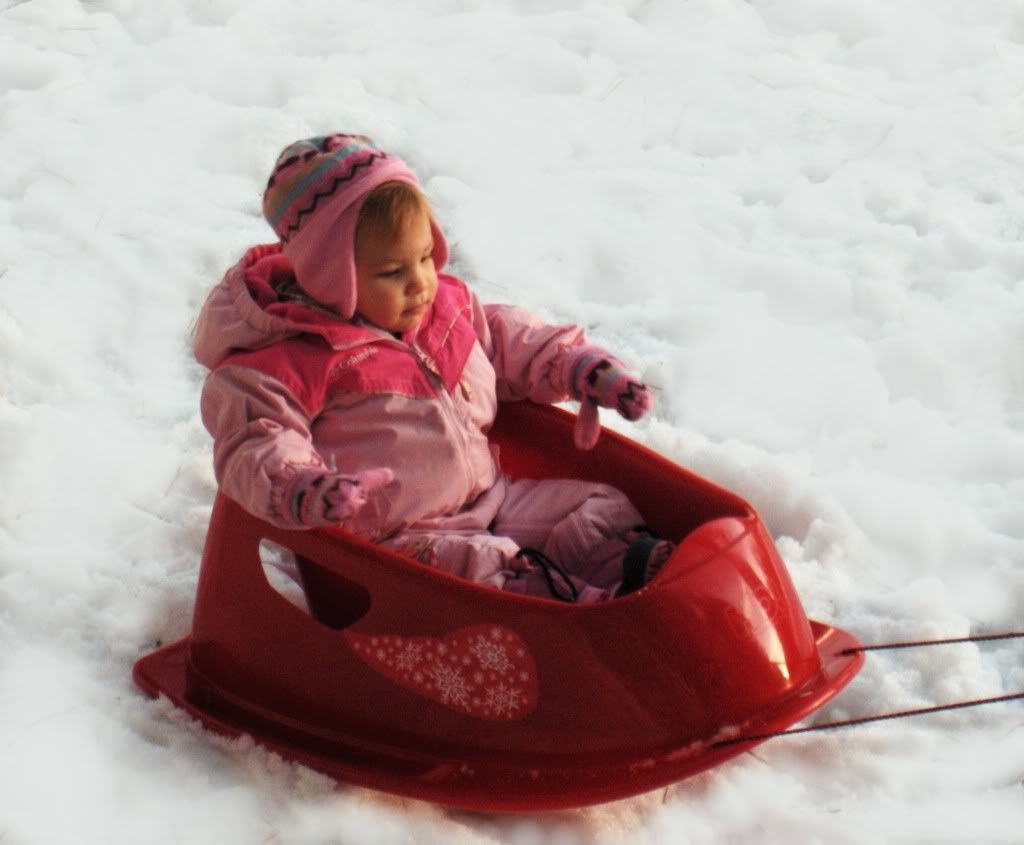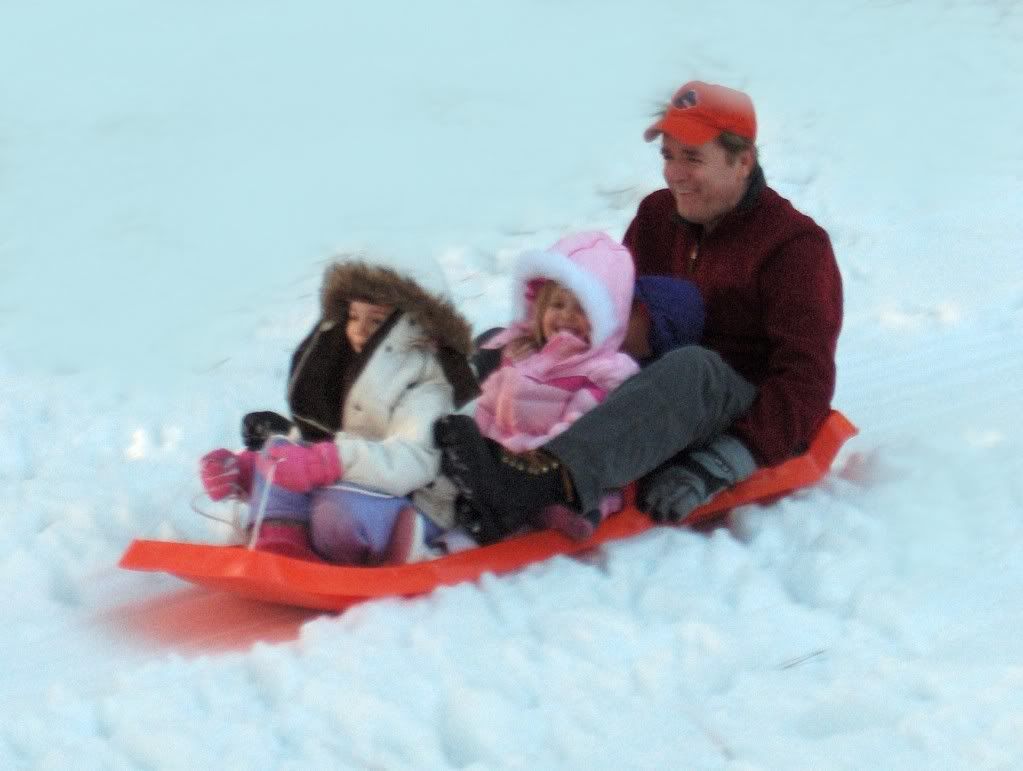 yes we even had sled dogs!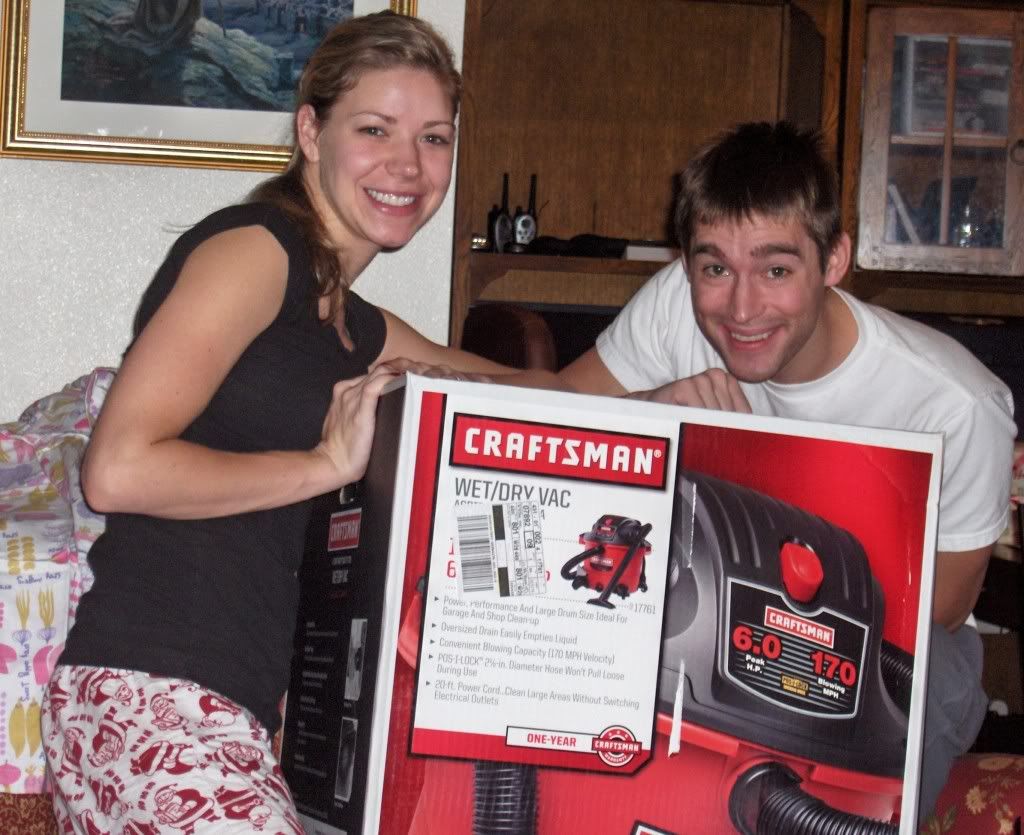 a spot of tea?


look what Christy gave Gabe (besides a son!)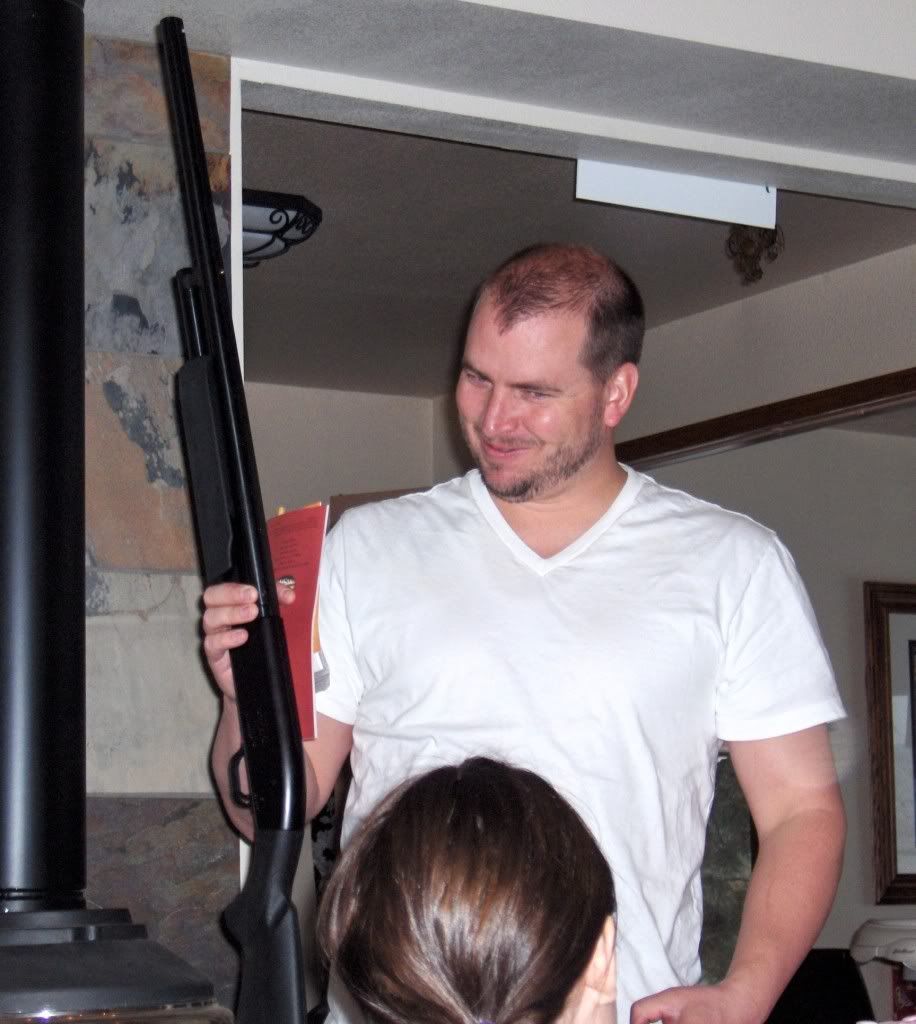 snack time again!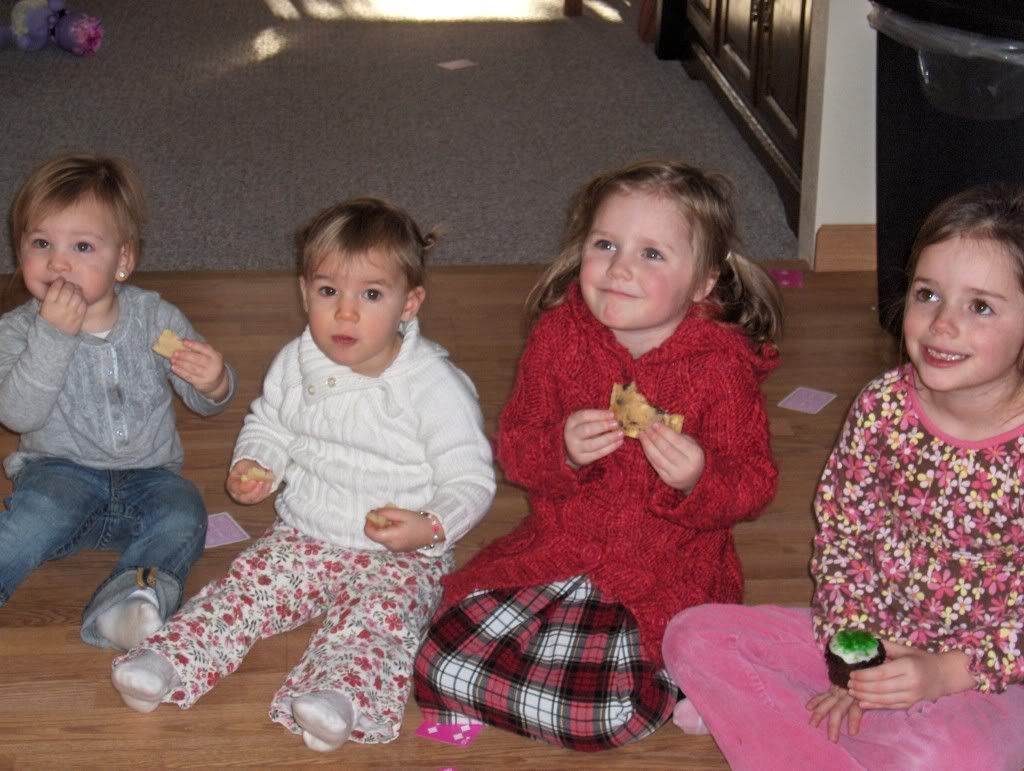 Christmas morning before the presents were opened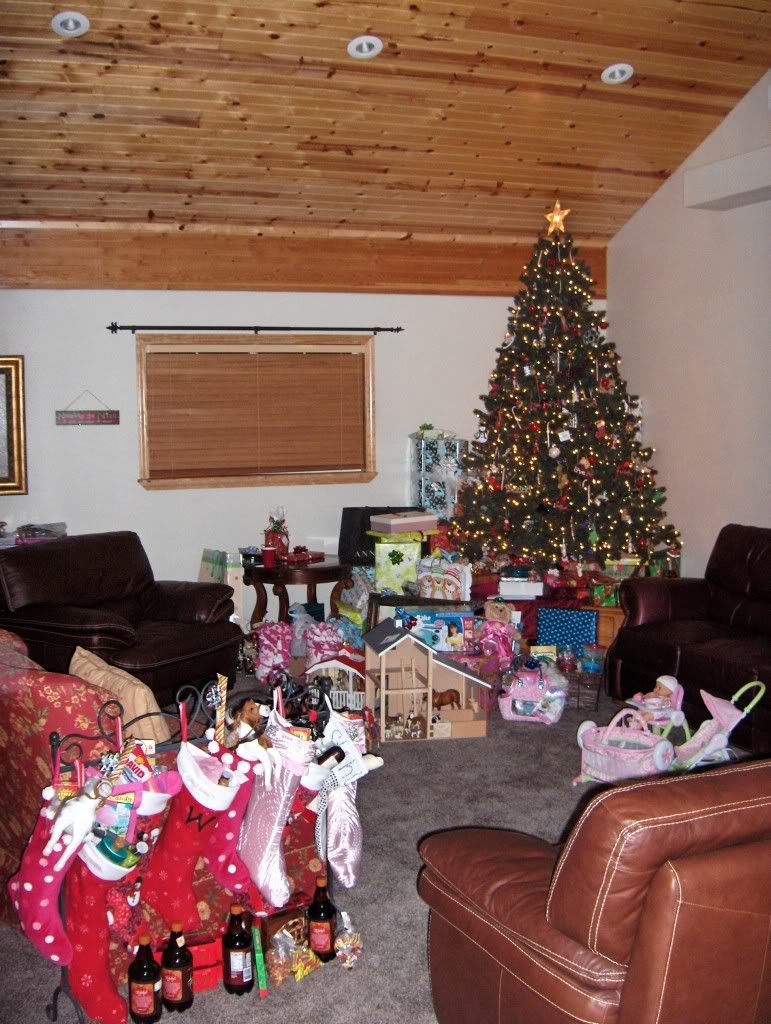 some more pictures from our Christmas...